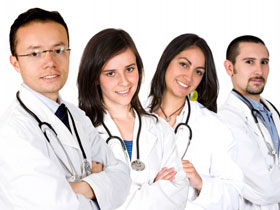 We recommend you come in about 3 weeks after the treatment, since a check up within 3 weeks is of no use: the pregnancy-hormones need 3 weeks to leave your body. Your regular physician can carry out a check up or you can come back to the clinic.
Would you like to make an appointment?
In case you have further questions or would like to make an appointment, please contact us at +31 (0) 53 - 4317937 or fill out our contact form.
Address
Emmastraat 186-188, 7513 BG Enschede